Over the last 5 years of traveling to a business location every 90 days and to baseball/ soccer weekends. I have learned some things about traveling I didn't know before.
But isn't that about anything?
I wanted to share some of my favorite things I always travel with. My family has always called me a germaphobe and it has paid off. ( HA-HA )
I will pay a little more to stay in a hotel with a reputation for being clean. However, no matter where you stay you are sleeping in a bed other people have slept in ( EEKKK). I keep my hands to my self and cautious of what is around me.

When I see small kids crawling on a public floor or touching everything around them, I cringe.
---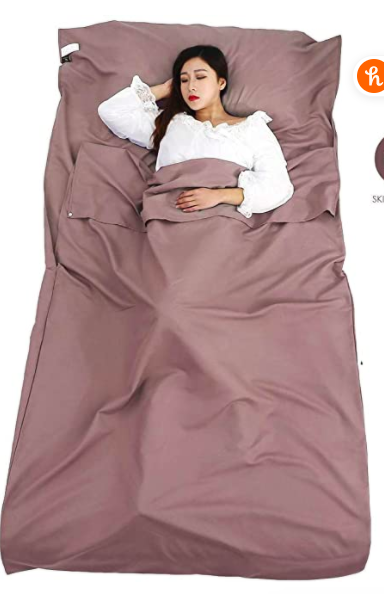 I started carrying my own Hotel Sheet and I found I sleep much better with a clean fresh smell from my own laundry and it puts something between me and the actual hotel sheets. It also has a flap that covers the pillow so I am not laying my head directly on the pillows who knows how many people have laid their head-on.

Here is the one that I carry:
Hotel Sheet
---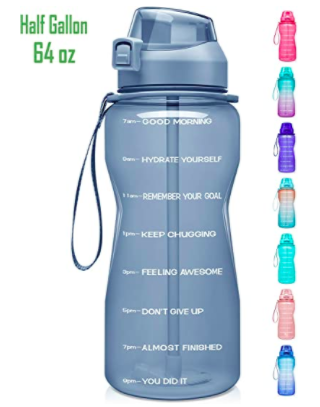 2. Staying hydrated as I do at home when I am traveling has always been the biggest struggle for me. Especially when I am at a conference where I don't want to leave in the middle of an event or don't have access to a convenience store to buy a pack of water.

I end up feeling sluggish, with a slight headache and usually digestion issues.

I carry my water bottle so I can see how much I have drunk a day. Sometimes you feel like you are drinking enough but you never do. This way I have a visual of what I am drinking. I carry a Half Gallon/64oz Motivational Water Bottle with Time Marker & Straw to ensure I drink enough water daily. Even if I leave it in the room I have plenty of water available. Plus I always have a water bottle in my backpack.
Motivational Water Bottle
---
My favorite thing to travel with is my essential oil diffuser. The airlines can be a test for how you pack your things. I used to keep it in the box but that took up to much room so use your clothes to pack it for a hearty toss from the plane and onto the carousel.

I run a diffuser non-stop in my room. I have had several housekeepers tell me how nice my room smells. Most of the time you can smell it in the hallway. This was the #1 tips for me not getting a running nose, cough when I stay at hotels. The air units filters aren't' changed and cleaned that often and they usually have mold on them. Plus this diffuser is a nice night light.
Essential Oil Aroma Diffuser
---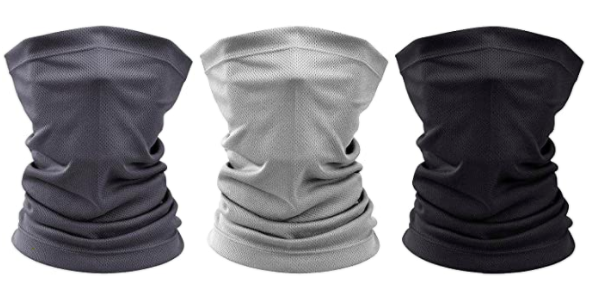 3. Since our world has done a super crazy flip in 2020. Traveling you don't know what is going to be required for service, or in air travel. So I added a face covering to my suitcase to always have on hand. One in my backpack and an extra in my check back. Most of the ones have designs or crazy faces for fun that we use when it is cold at the soccer field. I never thought I would use them for anything else.
Face Mask Neck Gaiter Scarf
---
4. Depending on the trip I will take along my light blanket either to use on the plane – as a pillow or to cover my arms with. It is small enough to fit in my backpack or it has a clip it hangs on the side of my pack. It also has a place to slide it over the handle of your suitcase. I found there has been several times I needed a little extra cover at the hotel but would not dare reach for the ones that are stored in the closets. I am certain those are not washed often. (My opinion) so I carry something light I can use with my hotel sheet.
Soft Travel Blanket Pillow
---
5. Traveling and cleaning surfaces has been brought to the forefront of everyone's mind. My already germ conscience self has been doing this for many years. So now I am one of the cool kids cleaning and wiping surfaces.
I have a travel pack in my purse or backpack usually in a double ziplock bag so it will lay flat in my bag instead of the container. Thieves® Wipes are infused with the powerful properties of Thieves essential oil blend. You can grab your own pack here with basic customer membership to set up your account.
---
6. Hand Sanitizer: Between the wipes and the hand sanitizer I do my best to keep my hands clean if I am in a public place when I don't have access to the best option of soap and water. Cleaning the food tray on the plane to the tables at a restaurant. I use Thieves Waterless Hand Sanitizer whenever you need germ-fighting power for your hands. Apply a nickel-sized amount to your palm and rub in to cleanse and moisturize in just one step.
---
7. I never go anywhere without my essential oils. From supporting my immune system, digestion, to a good night's sleep in my hotel sheet.

Thieves, Thieves Spray, Di-Gize, Lavender, Peppermint, Peace & Calming, Lemon, Deep Relief, Stress Away, Lemongrass, Melrose, Myrrh, NingXia Red, Balance Complete, NingXia Nitro and Rose Ointment, vitamin D and C are just a few I have in my travel bag. These are the top ones I use when I travel.
When I travel I am always focused on washing my hands often, and using the products plus essential oils I need to support my immune system while I am out and about in the world.
All of these fit in my travel bag or tucked in my suitcase or my backpack. Depends on how I am traveling. They are always with me. You can get your travel supply pack here, along with you thieves wipes and hand sanitizer all in one order.
Essential Oil Travel Organizer
---
I hope some of my travel tips help you in the future. Just because we have to pack small doesn't mean we have to be without some things to make our travels more comfortable. Sometimes it is the smallest of comforts that make the biggest impacts.
---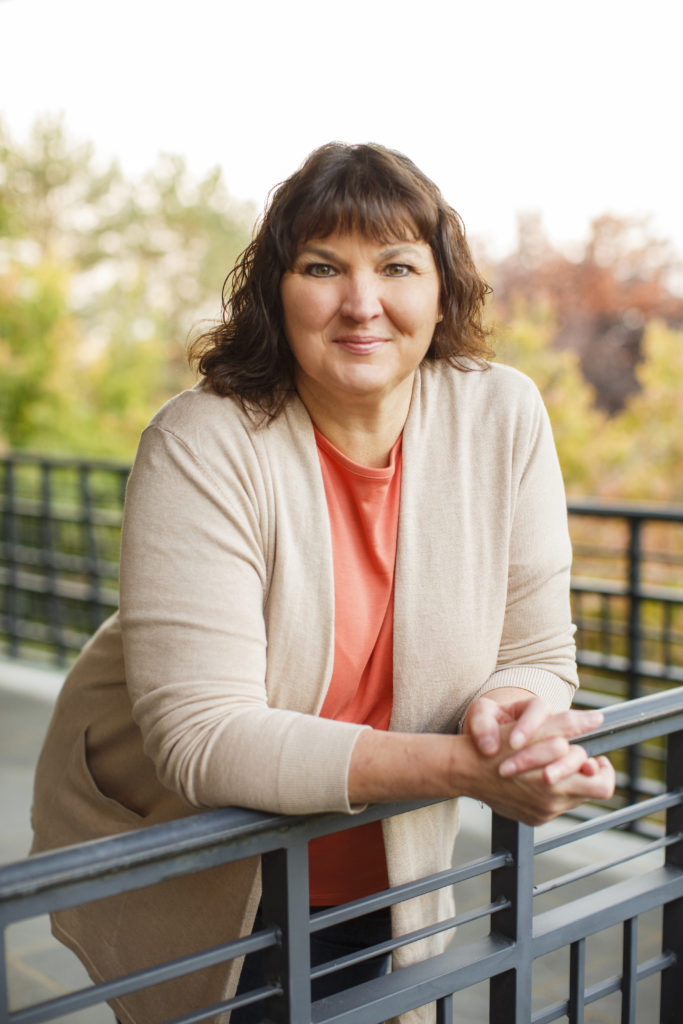 My name is Angela Brooks, I was a Burnt-out Nurse who turned to Blogging Content Creation | Simple Networking Conversations | Essential Oil Consultant | Digital Marketing Strategy | Author MLM Blueprint Secrets

I started marketing online in late 2010 and was able to retire from my 30 years of nursing career in 2014 to work from home. I have generated thousands of leads online using social media and made over 6-figures in commissions. Being one of the top leaders in the company, and teaching online for social media prospecting and lead generation to others just like you. Learn More about Angela Here
== Subscribe to the email newsletter ==

This post may contain affiliate links, which means we may receive a commission if you click a link and purchase something that we have recommended.