Technology makes it easier to start a new business these days. Everything we do is online. When I speak to someone who wants to get started in business the first question I ask is what is your budget to get started.
I talk to a countless amount of people who want a business but they don't want to invest in it. They want it to make money first and then do other things. It happens the other way around and that is where people start backing up.
Let me give you some of the top simple tools you need first. New entrepreneurs, as well as the established ones, look for easier ways to run their businesses smoothly without wasting much time. There are hundreds of online business tools to help. Some of the tools are free and some have a monthly fee. All of those tools become tax deductions for your business.
Starting a business is exciting, challenging, rewarding all in one. The first thing you have to understand is there will be things you don't know how to do and to get set up or to run it successful you will need guidance. Jumping in and fumbling forward is one way but to take a leap forward takes instructions.
Educate yourself. You don't need a college degree, but you do need to be aware of the risks and realities of business ownership.
Don't quit your day job yet
Yes, that's right don't quit your day job just yet… you need to get a solid income rolling in before you decide to break the news to your boss. A new business is a 3-5 year commitment to really get your heels dug into replace you job income.
I see people quit to early and then struggle. Your job can pay the bills while your business pays for your education as you learn and grow. Your business should not be paying your household bills.
Start an email list
Starting and building your email list is one of the most important things you can do when starting your business or blog. Your email subscribers will be the loyal followers that will share your blog posts, show up for your webinars, and buy your programs and services.
People underestimate the power of collecting names and emails. Otherwise, how do you plan to stay connected? Postcards? Handwriting cards? Social media platforms are where you connect with people but you have to get them into your arena or you will lose the connection.
Yes, you can connect with people on social media but the message you want to share won't be seen the same as in their email box. Plus you own your email list – Facebook could have a tantrum and close your account or block you for 30 days but when you have an email list… you can keep going!
Get your email list started, and build a newsletter category with a sequence with at least 5-10 emails that go out once a week to stay in their email box.
Top 2 Most Popular Ways to Build Authority Are…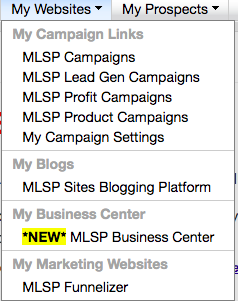 Blogging is not for everyone. I have blogged since 2010 and in the beginning, I sucked. The blog was ugly, the message was a mess. I have no idea how to edit and work with WordPress. It was a lot of learning.
Write a blog
Publish a book
Today, "blogging" and "writing a book" is almost synonymous with "building authority."
You want authority in your niche? Write a blog! Write a book! Thousands of people teach this advice and millions follow it. But rarely do the students get the results they expect.
This is because the traditional advice is missing critical pieces of the puzzle that will keep you struggling for years.
To build authority, dominate your niche, and start making tens of thousands of dollars a month, you must follow a very specific (yet simple) process.
This is the same process I've used to make $1 Million+ in sales and commissions. And I'm going to share this process with you.
The Most Powerful "All-in-1 Blog Solution" to Launch Your WordPress Blog to the World in 24 Hours or Less Even if You're Brand New Online!
You can build your personal or business brand.
No matter what business you are building – or maybe you need to get started with a business. Build a brand around you, not the product you are selling. You and your brand are consistent and set you apart from everyone else in the company.
When you build your own brand you don't become some strange person you don't even recognize. Simple be you to attract more people like you. That is when business becomes fun and less stressful because you are the main attraction connecting with people you relate too.
How will YOU use the LinkedIn publishing platform?
With a blog in place, you can't take content from the blog, copy and paste it over to LinkedIn without upsetting Google. Google would see it as duplicate content and you would get less traffic to your page instead of more. There is a way to turn a blog post into PDF and upload them as a document as a status update or you can take snippets from your blog post and add it to the article section of LinkedIn and write to your LinkedIn connections as an update post telling them about the blog article and give the link for them to hop over to read the post there.
Connect with me on Linkedin here
This is called 'driving traffic'. I enjoy LinkedIn as my favorite social media platform. Learn what the pulse of LinkedIn is and how it works for your business will shift how you look at the platform.
Most people think it's a job-seeking site or a boring place where no one engages much but when you learn how to get the conversations going it becomes a nice community of business minds or cat and dog memes on Facebook.
I can show you how to generate a 100 leads a day on LinkedIn alone and share how I use the platform in "The Pulse of LinkedIn." course.
You can build your personal or business brand. LinkedIn provides an excellent platform for developing and strengthening your brand. It can increase your visibility as an individual, even as it allows you to raise your company's profile.
Marketing can be expensive. Using LinkedIn as a lead generation tool could be a big help. "With over 332 million members across 110 different industries and 200 countries, it's never been easier to search, find, and connect with thousands of potential clients without burning a hole in your marketing budget
Where do you start?
With a decision and one step at a time. Start at the 1st step and get your business set up or maybe your first step is to find a business < here >
There is more to starting a business than just opening a box of products and announcing I am in business. You can do the steps. It is something new that you need to learn with all these resources one year from now can look very different for you.
That is where the masterclass comes in as a support group and a place of guidance. What do you do next … simply ask in the group. Now quite sure what is in the masterclass? 14 Day Trial
Recap …
Find a business opportunity you can enjoy working with <here>
Start an email list <here>
Start a blog (if that is for you) <here>
Set up your LinkedIn account (free)
Join the Masterclass <here>
Stay consistent learning and working on your business.
If you did those 5 things and master them for your business. You would have your own system to running an unlimited potential business. The keyword here is to be consistent and work on these areas until you have them mastered.
Follow me & Share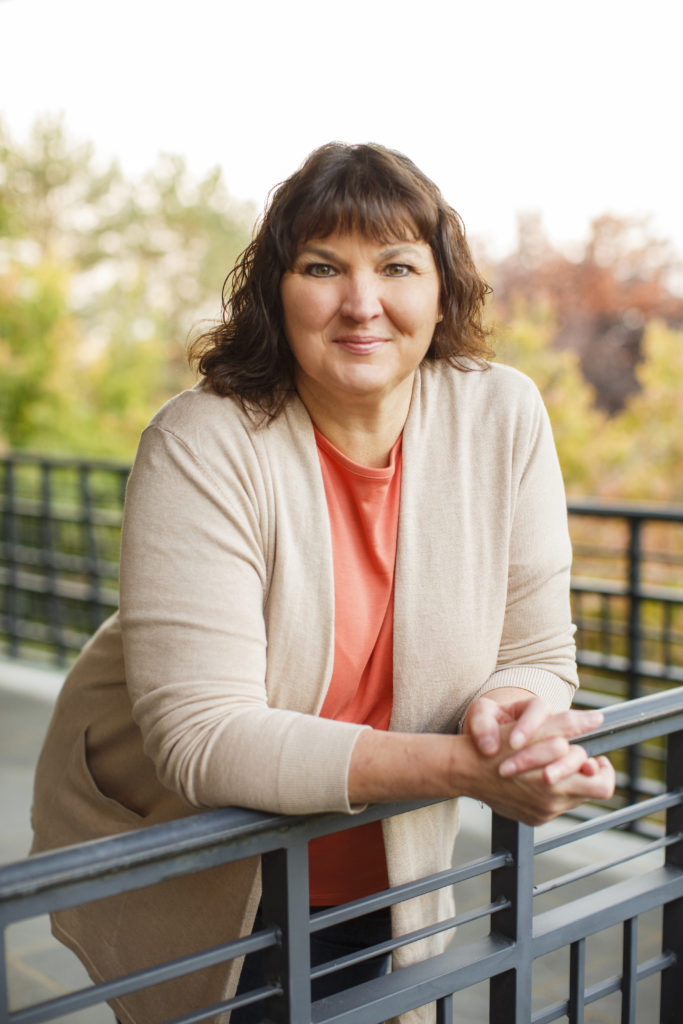 My name is Angela Brooks, I was a Burnt-out Nurse who turned to Blogging Content Creation | Simple Networking Conversations |Essential Oil Consultant|Digital Marketing Strategy | Author MLM Blueprint Secrets

I started marketing online in late 2010 and was able to retire from my 30 years of a nursing career in 2014 to work from home. I have generated thousands of leads online using social media and made over 6-figures in commissions. Being one of the top leaders in the company, and teaching online for social media prospecting and lead generation to others just like you.
== Subscribe to the email newsletter ==
This post may contain affiliate links, which means we may receive a commission if you click a link and purchase something that we have recommended.