I invited an amazing guest speaker: Kathleen Harvey is a Diamond in our network marketing company who has a special skill of sharing the use of oils through the anointing and speaking the blessing of oils over your day your spiritual calling.
50 minutes of amazing content that I would like to share with you. * How to apply essential oils* How to choose the essential oils to use each day. * How to pray with essential oils* How to get your own collection started.* Inside the newsletter grab a copy of the references pdf mentioned in the video
Learn how to get your own collection of essential oil here.https://angelabrook.com/Discover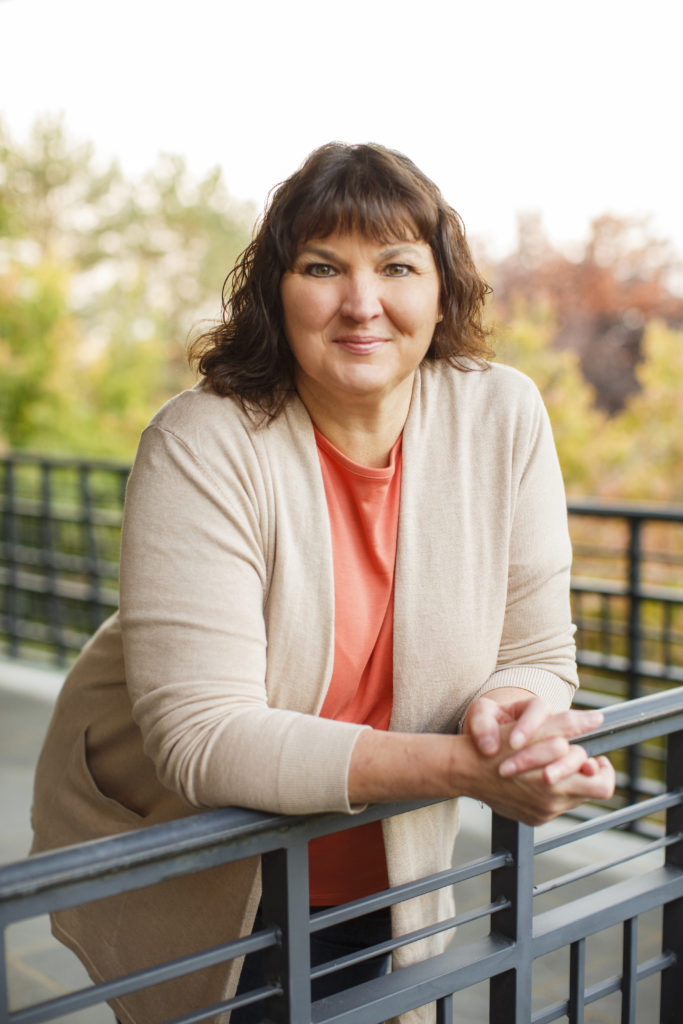 My name is Angela Brooks was a Burnt-out Nurse who turned into 6-Figure Essential Oil Biz Owner*Blogger * Social Media Connector * Masterclass In.no.vater *Seasoned with Kentucky Sass. I'm a mama who built a big business part-time on my lunch break blogging, using social media power hours. <Link to learn more>

After a rewarding 30+ year career in healthcare as a nurse, it was time to transition my lifestyle to one I had more control of. Burnout is very real. Decades of budget cuts, staff reductions and stagnant wages have resulted in a profession that is grossly overworked and under-compensated. I created a lifestyle that allows me FREEDOM that I had not known before. I expect miracles to show up in my business because of the seeds I plant and how I water them. I expect them for you too.
== Subscribe to the email newsletter ==
This post may contain affiliate links, which means we may receive a commission if you click a link and purchase something that we have recommended.
Please follow and like us: