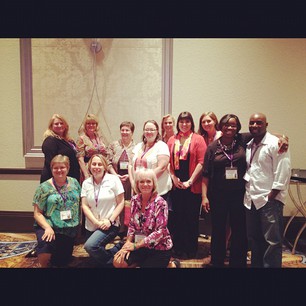 As I sat in the airport people watching and thinking about the weekend at #SMGPS2012 I had to smile to myself as each face I met in person popped into my mind. Moms, dads, firefighters, teachers, nurses EMT's, home schooling parents, and many more. Came to me and connected because they could relate to my story. The story that I have always felt was just my job, just what I did as a career never thinking anyone could relate or understand much less wanted to hear about what. I did.
As I took the stage next to Copywriter, WordPress trainer, business coach and friend Sandi Krakowski I got to see what she sees in the faces that were staring back; I knew that our stories are what helps people connect with who we are. I had the opportunity to speak to so many new people that came to me later in the day to let me know they were where I was three years ago when I began this journey, looking for more, looking for a way to change their own life which in turn changes others.
The reality is that leaving this weekend event without being changed in some way is next to impossible.
As the author of "The Nurses Voice" I shared just a few stories of the adventure I have encountered as a nurse and the angels that have walked with me along the way. Who would have ever thought that my daily routine of going to work as a nurse in a mental hospital where I struggled with being burnt out would become a part of my business?
Nursing is a profession that gives so much of the nurse that when she forgets to look at herself long enough to see what she/he is getting out of the jobs they are performing. I have heard story after story of nurses who love what they do – but are so burnt out they cannot stand to walk back into the doors as nurse. Retired nurses recall how it "use to be" and how it has changed from the way it was when they got started in the profession. I also see the hidden spark in most nurses eyes that says they still love being a nurse and how they can help people but need a change.
I was there…I know the feeling of burnout.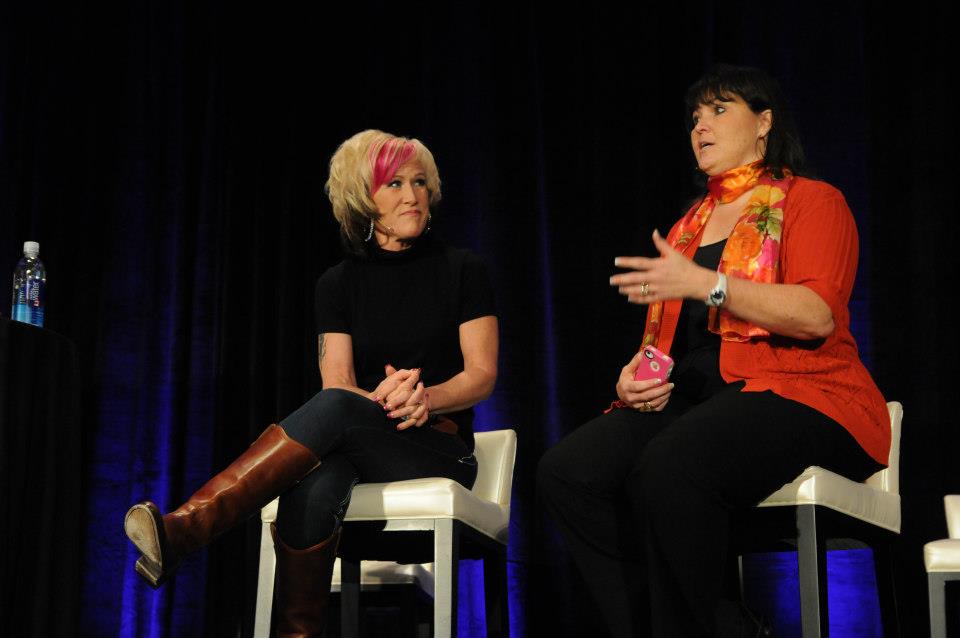 Over the last three years I have become an author, broken company records, replaced my nursing income that took 23 years to build a business without picking up the phone and working part time from home. I am not afraid of work and put in my time to learn – apply – be consistent and the results are showing up. If you are shaking your head and understand what feeling burn out is like in your job – let's talk. Go to my website or facebook and let's get connected. You can still do what you love to do…serving people.
I want to send a shout out to those that I met in person this weekend. It was so great to put a face to the name I have chatted with online. Thank you for stepping out of your comfort zone and joining me at this learning event that has now pressed upon you…it is possible.
Much love to you
Angela Brooks
Facebook comments:
comments