October is breast cancer awareness month and everyone is talking about the new guidelines for women and mammograms. US Preventative Services Task Force released new recommendations on screening mammography, in which they recommended against routine mammogram screening in women under age 50, and recommended that mammograms now be every two years in women ages 50-74. However, we know that breast cancer can strike at ANY age.
The most important thing to remember here is that this is a guideline. As a nurse educator and having experienced the loss of someone to this deadly disease, I urge you to pay attention to your body, and if you have any concerns bring them to your doctor immediately. Staying educated and being aware are very important proactive measures in staying healthy and beating this disease.
As CEO of For Nurses By Nurses, we have designated Breast Cancer education as our community platform and we are determined to make a difference in the lives of those who have been effected and those who may be effected by this deadly disease. Stay informed and stay educated.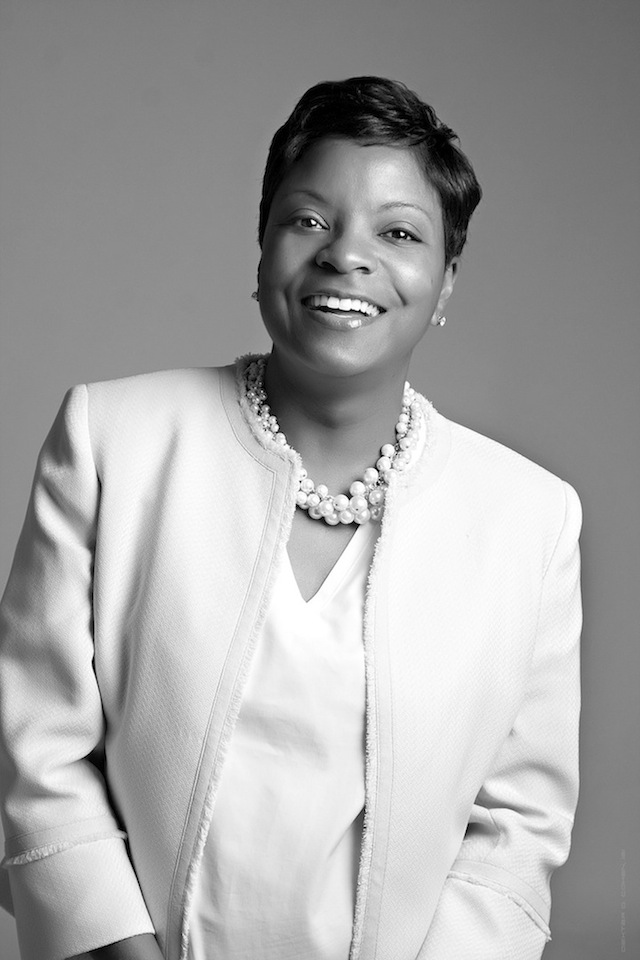 Denetra Hampton, MHSA,BSN, RN Meet the Charge Nurse Visionary,Author, Entrepreneur Education: Bachelors of Science in Nursing Masters of Health Services Administration Doctoral Student Background: Denetra brings a weallth of knowledge from all aspects of nursing. She is a retired veteran of 22 years and a former nurse corps officer.
Denetra is the author of "NCLEX Nuggets: A Compilation of Study Notes", a comprehensive guide for the student nurse preparing to take their national nursing exam.
In addition to her work as Founder/CEO of the Nursing Education and Study Center, she is an advocate and educator for breast cancer awareness. http://www.fnbned.com/
Facebook comments:
comments