Happy 4th of July Nurses – Holidays are Made for Celebrating
by Angela Brooks
Today was a fun day with nothing on the agenda, nowhere to go since the fireworks had been canceled in town due to the extreme heat and no rain.  In the past I have worked as a nurse on so many holidays that I had lost the pattern of making plans and celebrating with a group of people. Today, I wanted to grill and texted a few people (remember when we would actually pick up the phone) to tell them I had food grilling and they were welcome to come over.
The fun thing about it in 30 minutes – the text worked and in drove a few cars. All my life my family has had gatherings and food was the draw, no matter how many people showed up, we never ran out of food. Today was the same, it was not planned but we had more than enough with no left overs.
I hope you were able to spend time with friends and family and did not have to work another shift. After this week being off from the job made me think about the upcoming retirement which is starting to sound really good, even though in some ways it is kind of scary. Are you planning for retirement or do you plan to work until your 80? I do not plan on retiring from work itself but I do plan to retire bosses, supervisors, time clocks and 8 hour shifts, oh and evaluations of what someone else thinks of what I do for the same pay whether is it good or bad. My retirement plan has open options for income. Would you like to be on the same kind of plan? Join me Happy 4th of July!!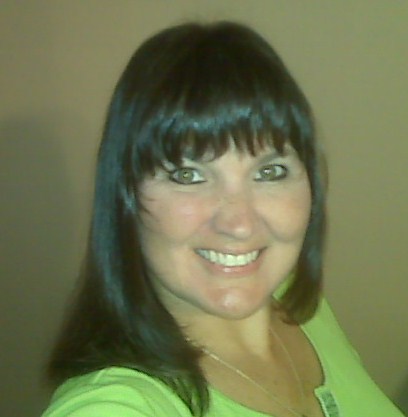 Angela Brooks is a mental health nurse educator who spent the last 22 years working in a state funded mental hospital. She is the author of "The Nurses Voice" who exposes raw truth as a nurse. She is transitioning from nursing to one of the top positions in a health company changing life's one oil at a time.



Follow me on Twitter: https://twitter.com/angelabrooks
Find me on Facebook: https://www.facebook.com/AngelaBrooksBiz 
Pin with me on Pinterest: http://pinterest.com/angelambrooks/  
Facebook comments:
comments