Business is Like Baseball
by Angela Brooks
After watching baseball up close for the last 10 years. Business and baseball have a lot in common. I have watched my son play ball since he was 4 years old. He has always had a ball of some kind in his hands. But the one that he showed the most talent with early on was a small round hard ball with three seams that wrap around the white leather.
If he went to a friend's house they ended up throwing the baseball back and forth. If we went on vacation we ended up a baseball field. He watched and studied the players form, how they threw the ball, how they tracked the ball in the air, and the plays they made. He has taught me things about baseball that I did not know was even in the game.
The year that we decided he needed extra instruction for his batting technique we found out that private coaching was pricy. We researched the track record of the facility, and of the coaches that he would be working with and did not find a flaw in the program. I am not saying it was perfect but the outcome from past players went on to be successful players in college and beyond.
We enrolled him. I wrote the check for 10 instruction lessons and handed it to the manager. He said, "'Mom what do you want to see your son get out this instruction." I had to stop and think but said for him to be a well rounded ball player who has fun at what he does and success at the plate.
The manger turned and looked at my son "what do you want to get out of this instruction?" he stood shyly by and shrugged his shoulders and then stated "I want to put the ball in play every time I go to the plate."
The instructor said, "What your both asking is not hard to do – you have to listen to what I am teaching you, practice it and make it your habit."
They stepped out in the instruction cage and began with the simple steps of how to hold the bat, how to hold his feet, how to watch the ball, how to follow through with each pitch. At the end of the first instruction he had things to put in place and work on.
At the end of 10 sessions of instruction he had a new form of batting that showed results because he found someone who knew how to make what he already did naturally even better.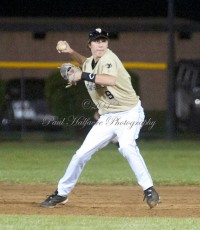 The first year of playing baseball after the instruction he hit 15 over the fence home runs with one of those being a grand slam. He moved up in the batting order to #5, and his batting average grew to 400 as a 11 year old.
Once again at the age of 12 he reaches out for more coaching in pitching. The skills he applied from the simple changes in his form brought him to the state championship pitching mound not once but twice. He found himself standing on the pitching mound in front of 20,000 people at the age of 12 and on ESPN broad cast around the world in the little league world series in 2009.
Today he is playing on a travel team as the youngest player on a 19U team and will begin his journey of being exposed to colleges and bigger leagues opportunity.
Although he was blessed with lots of natural talent, the money we spent on his coaching has paid off more than double.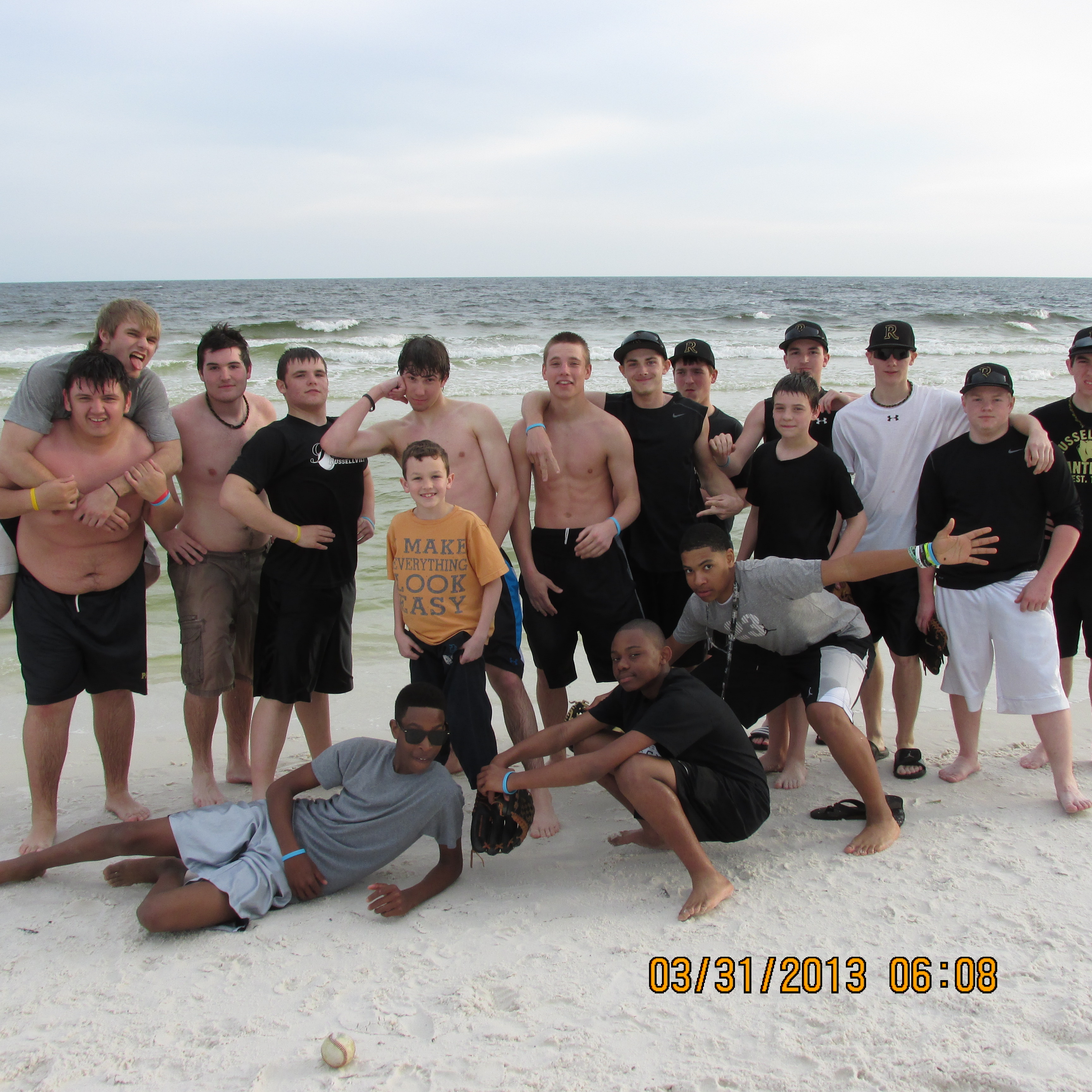 Two years ago I had a business that was growing slowly but I needed to know how to move it to the next level on the internet with social media. I hired a business coach and  began teaching me how to market my business online. How to write copy, how to make sales pages, how to lead my team down a path that they can also see change in their business.
My coaching began to pay off within the first month of adding the instruction. I had to apply everything I was taught to do, and sometimes it even took me several times to get it correct enough to see the big change.
I had some business skills that needed to be fine tuned. I have been in a coaching instruction for two years and grew my business triple; adding a team training center, coaching for my team and more is being worked on in the wings now. I have a blog that is read in 17 countries, written a book about the last 25 years as a nurse that has been published, and a weekly newsletter that reaches hundreds of people each week.
Coaching has worked for my son and me both. It is the simple changes we add to our daily life that can make such a big difference.
Today I am writing you from the beach as I watch my son step into a new journey for his baseball. I am kicked back working my business from an iPad and smart phone, living my life on the go from the Fort Walton Beach. The resason my business became more mobile with social media check in's and mobile devices. I quickly learned there was no way I would be able to work my business from an office daily. My kids keep me to busy for that. This week I packed my suitcase, lap top, ipad and headed to the beach to connect to the hotel internet. While I watched my son swimming with his new friends, I used my ipad to connect on social media and get caught up with business task of writing this blog post, reading and enjoying the view.
If you have always wanted to have a business online, but didn't know where to get started I would love to share with you how I have run my business on the go with my family on the road, working a full time job.
Matching yourself up with a group that has already bull dozed the road and filled the pot holes makes it alot more fun than going out alone.Walk the trail with someone who can help.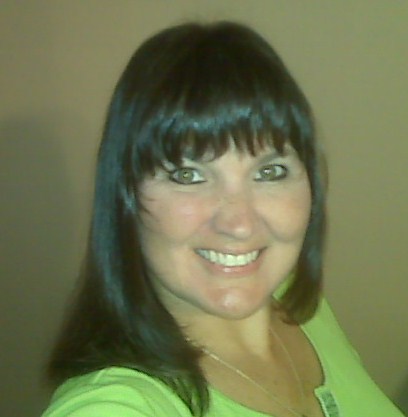 Angela Brooks is a mental health nurse educator who spent the last 22 years working in a state funded mental hospital. She is the author of "The Nurses Voice" who exposes raw truth as a nurse. She is transitioning from nursing to one of the top positions in a health company changing life's one oil at a time.
Follow me on Twitter: https://twitter.com/angelabrooks
Find me on Facebook: https://www.facebook.com/AngelaBrooksBiz
Pin with me on Pinterest: http://pinterest.com/angelambrooks/
Facebook comments:
comments