Are You Scared Nursing?
by Angela Brooks
I had someone ask me that question and I had to stop and think about what she was asking. Am I scared? I shook my head no, a little confused that she would think that I would be scared on my job.
Then it dawned on me that as an outsider looking into my world as a mental health nurse – yes – it is a scary job.
Even though our building is classified as non-hazardous – we are indeed a hazardous environment. After working in aggressive surroundings for so long you forget that aggression is not normal. Being attacked or observant of possibly being attacked has come so natural that when someone asks me if I am scared I have to stop and process what they are asking.
Walking along the hallways of people who have much more going on in their mind than what shows up on the outside keeps you on your toes to what is around you and behind you. You always walk with caution of your surroundings. A good shift is when you all walk out at the end of the day unharmed.
Let me explain that not all the people we serve are violent – but they are all unpredictable.
The same for people out in the community, Wal Marts, schools, grocery stores. We do not know who walks around us or who they are. These same kind of people we serve, the same ones that are in your community. The difference for me is a chart and a hospital number.
As you can imagine the staff turn around rate is pretty large for an aggressive environment where most can go to a safer job and make more money without dealing with the possibility of being attacked.
After working in high stress – constantly waiting for the next event, you begin to burn out. Burn out happens before you really even know it is happening. The irritation, sleep deprived, stress, mood swings, dread going to the time clock, running to clock out, while on vacation after day two already dreading going back in a week. Snapping at co-workers, snapping at your family – it is time for a change.
Most nurses who want out of nursing do not know what else they can do or would want to do so they stay in nursing. Most nurses are multi-talented but only use a part of who they are. I have had many years that I loved my job and serving my patients. It came a time when I had to begin looking at myself and how I could better serve me. I am sure you have probably come to that same crossroads, you still enjoy nursing but you need something more for yourself.
A nurse is more than someone who walks up and down a hall – passes pills and she /he is a divine model of service to others. Learn how one burnt-out nurse turned her service worldwide to serve those with greatness with a smart phone, ipad and her blog – click to find out how watch this video.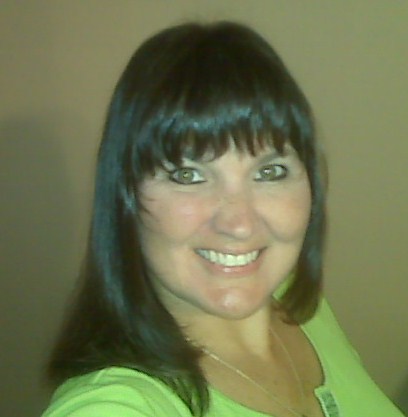 Angela Brooks is a mental health nurse educator who spent the last 22 years working in a state funded mental hospital. She is the author of "The Nurses Voice" who exposes raw truth as a nurse. She is transitioning from nursing to one of the top positions in a health company changing life's one oil at a time.



Follow me on Twitter: https://twitter.com/angelabrooks
Find me on Facebook: https://www.facebook.com/AngelaBrooksBiz 
Pin with me on Pinterest: http://pinterest.com/angelambrooks/  
Facebook comments:
comments