Build your business Freedom Foundation
Part-Time on Your Lunch Break
My Simple System

To

Build Any Kind Of Online Business
To Six Figures – And Beyond!

Congratulations – your days of frustration are over!
You've found the right place to get out of your rut, lift yourself to financial security, and finally r-e-l-a-x.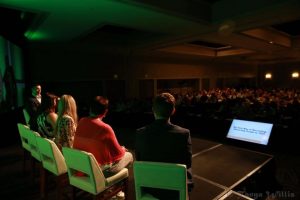 I've created the perfect work environment for me as I live my life on the go.  I work on my iPad and iPhone part-time and go wherever I please, whenever I want.
In the beginning, I didn't know that what I was doing would give me a six-figure income from a mobile device. I was just trying to keep up in the fast lane of business. Now I am mentoring other people on how I did all of this part-time while I sitting in the bleachers at my son's baseball games.
My success came from making small tweaks to my marketing plan, positioning strategies, and the way I packaged my expertise – simple changes that were easy to do right away.
Now it's your turn!
Your home-based adventure to freedom begins
RIGHT HERE!

Dear Exhausted and Burned-out Mom, Nurse and Business Owner,
"My name is Angela Brooks – x2 Author, recovering night shift nurse, part-time network marketer, and full-time wife and mom. I've was a nurse for 25 1/2 years in a state mental hospital and know what professional burnout feels like. I felt trapped into keeping my nursing license because of the time and expense that went into getting it.
For years, I was someone who said I WISHED I could do something better, but never took action to make it happen. I'll bet you've done that, too, right? 
Or you may have taken a chance and tried to break out on your own but just didn't have the experience to make it work. 
In fact, many nurses and other professionals stick with their careers because of the huge sacrifices they made just to get their certifications. But that doesn't really make your job any easier, or make you happier, does it? And the money is rarely good enough to replace those lost hours you spend away from your children and spouse…is it.
I want to share with you how I stepped out of my nurse's shoes and became a Part-Time Business owner– a phenomenal leap out of drudgery and into a financially successful home-based career."
So why do you need me?  I'll show you by starting with…
Here's what you'll learn: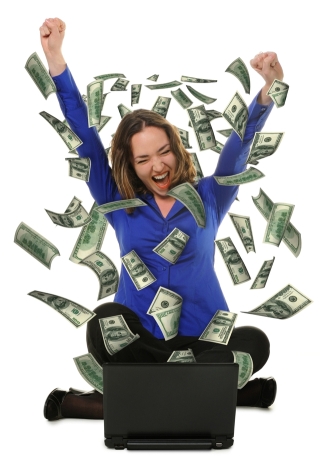 The most powerful – and profitable! – places to find customers for your network marketing business today.  
The reason most of the old methods – hello, home parties! – just don't work anymore AND what to do instead.

 

How to find an audience who CARES about what you have to say (and sell!) without annoying your family and friends.

 

The three kinds of offers you MUST have in order to have a profitable online biz

 

My special tips and tricks to decide exactly what kind of strategies are right for you and which you can forget about. (That's right – you don't have to do it all!)

 

How to hack your way to success – without spending tons of money on every new "guru" or "must-have tool"

 

 
Unlock your potential and grow your dreams.
 Start your path to a Freedom Foundation even part-time watch this video —>

NOW!!<

—


How I turned my part-time business into full-time freedom and you can, too.
I'll show you how.