Build your business Part-Time on your
Lunch Break
Run your business from the ballpark

Take your business on the go with these tips
Congratulations – your days of frustration are over!
You've found the right place to get out of your rut, lift yourself to financial security, and finally r-e-l-a-x.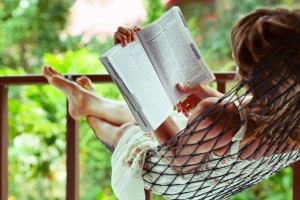 I've created the perfect work environment for me as I live my life on the go.  I work on my iPad and iPhone part-time and go wherever I please, whenever I want.
In the beginning, I didn't know that what I was doing would give me a six-figure income from a mobile device. I was just trying to keep up in the fast lane of business. Now I am mentoring other people on how I did all of this part-time while I sitting in the bleachers at my son's baseball games.
My success came from making small tweaks to my marketing plan, positioning strategies, and the way I packaged my expertise – simple changes that were easy to do right away.
Now it's your turn!
Your home-based adventure to freedom begins
RIGHT HERE!

Dear Exhausted and Burned-out Mom, Nurse and Business Owner,
"My name is Angela Brooks – I've been a nurse for the last 25 1/2 years in a state mental hospital and know what professional burnout feels like. I felt trapped into keeping my nursing license because of the time and expense that went into getting it.
For years, I was someone who said I WISHED I could do something better, but never took action to make it happen. I'll bet you've done that, too, right? 
Or you may have taken a chance and tried to break out on your own but just didn't have the experience to make it work. 
In fact, many nurses and other professionals stick with their careers because of the huge sacrifices they made just to get their certifications. But that doesn't really make your job any easier, or make you happier, does it? And the money is rarely good enough to replace those lost hours you spend away from your children and spouse…is it.
I want to share with you how I stepped out of my nurse's shoes and became a Part-Time Business owner– a phenomenal leap out of drudgery and into a financially successful home-based career."
So why do you need me? I'll show you by starting with…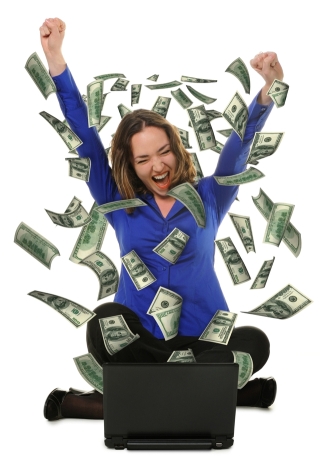 5 reasons you need a coach to help you grow your business
It Challenges you to find the best way to the TOP
You will be encouraged every step of the way
You will feed, nourish, and grow your business and yourself as a successful entrepreneur
Fantastic resources and forums to brainstorm and mastermind with others who think like you do
And finally, The Business Incubator is just so much FUN
Unlock your potential and grow your dreams.
Click here to Start your path to freedom even part-time watch this video 

NOW!!